Need help coming up with content to keep your website/blog updated and exciting? No worries by joining our "Dream Plan" we can help you come up with ideas and content and turn it into a reality.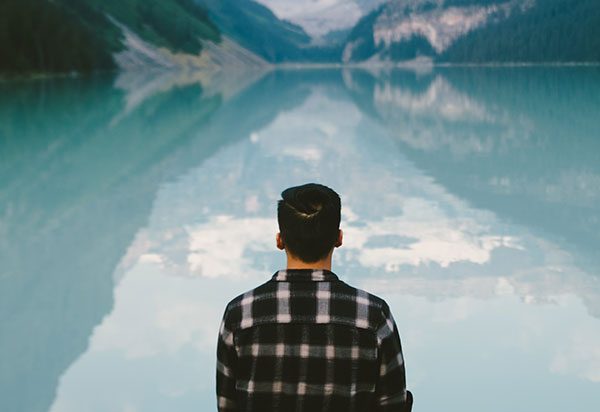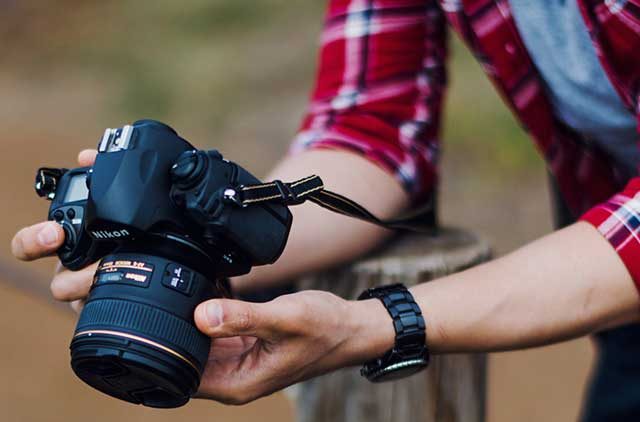 You have a dream now its time we make it a reality. We will capture your dream and express it through video. Using video editing and filming skills we will create a high quality video that would make your friends and rivals jealous. An eye catching video to grab the attention of your customers.
 Once the video is completed and reviewed to make sure it is the best it can be we will deliver it to you via file or if you want we can upload it directly to youtube, vimeo, or any social media platform of your choice.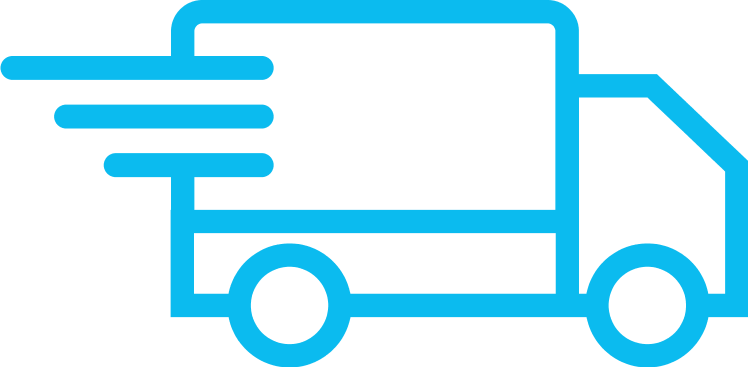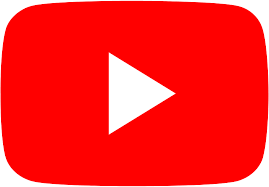 Youtube
Dont have a youtube account or know nothing of managing one? We can offer you video management services and SEO (search engine optimization). With this plan we can customize your youtube channel and make your video more searchable by using keywords, transcriptions, and descriptions. Managing also includes making sure your channel is recieveing regular uploads and posting notifications of when your next video will be released to get your subscribers excited for the video.
Vimeo
Have a website or a blog page and you dont feel like posting your content on Youtube? No worries using our video management plan we can make your video private on vimeo and only available to see on your website or blog.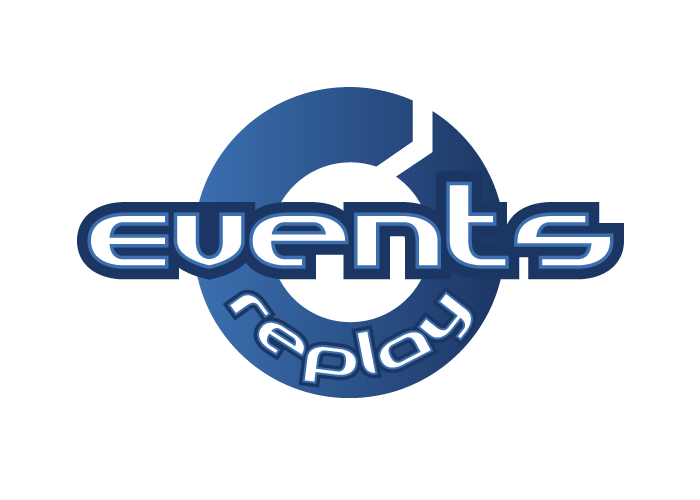 Now it is time to enjoy your new high quality video. Together we had a dream, created it, delivered it, and you dont have to worry about managing it. So all thats left is to grab that popcorn and watch, and you know what the best part of video is? You can relive and replay it again.