Need help coming up with content to keep your website/blog updated and exciting? No worries by joining our "Video consultation plan" we can help you come up with ideas and content and turn it into a high quality video.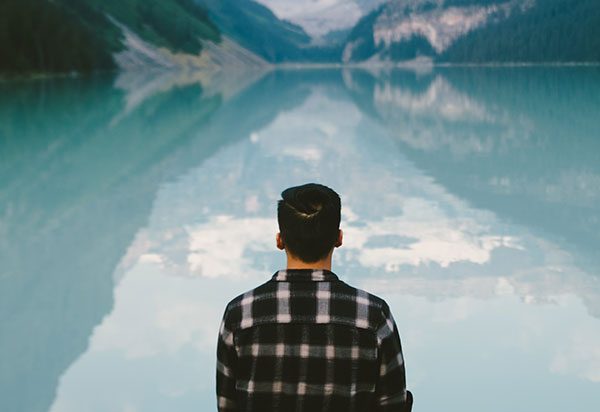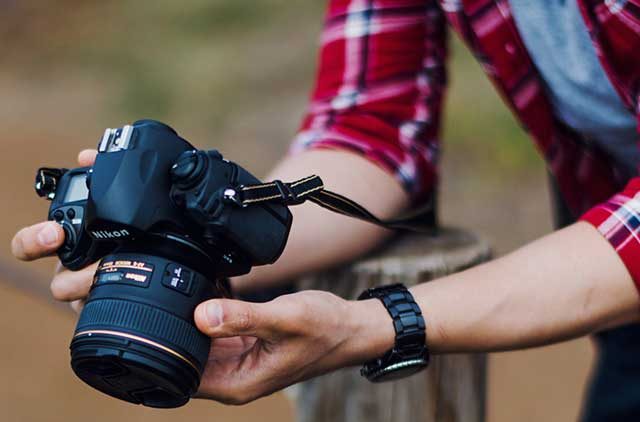 You have a video idea now it's time we make it into a high quality video. We will assist you through a video consultation plan to make your ideal video come to life. Using video editing and filming skills we will create a high quality video that would make your friends and rivals jealous. An eye-catching video to grab the attention of your customers.
Once the video is completed and reviewed to make sure it is the best it can be, we will deliver it to you via file or Google Drive. If you want to upload the video directly to a social media platform please visit bearcreekdigital.com.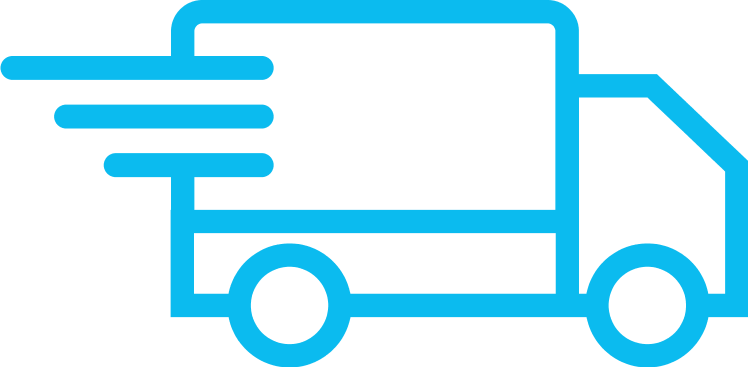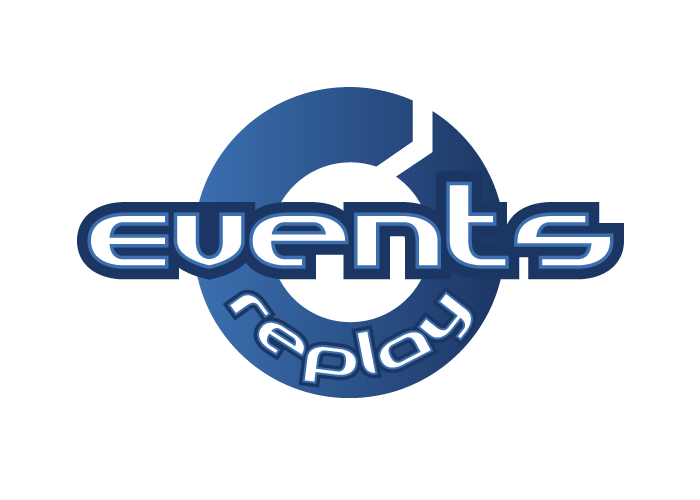 Now it is time to enjoy your new high quality video. Together we had a dream, created it, and delivered it. So all that's left is to grab that popcorn and watch, and you know what the best part of a video is? You can relive and replay it again.